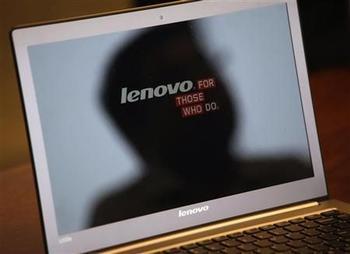 At 14:42 pm on the 21st, there was a 4.941 million non-automatic match of Lenovo Group in the Hong Kong stock market, and the offer price was only 1.172 HKD. The Hong Kong Stock Exchange subsequently stated that the relevant transaction was a misaligned transaction and that the relevant securities agents had declared to the Hong Kong Stock Exchange.
The Hong Kong Stock Exchange stressed that the transaction belongs to both parties. Since the transaction has been cancelled, it has no effect on the market.
In addition to the above-mentioned misplaced trading, Lenovo's stock price tumbling against the market yesterday has also attracted investor attention. The Hang Seng Index closed at 22101.3 points yesterday and rose slightly by 0.30%. Lenovo's stock price closed at HK$7.09, down 5.84% against the market.
The reason is due to the decline in global PC shipments, raising concerns about the reversal of PC market growth.
According to the latest statistics from IDC (International Data Corporation), global PC shipments fell by 13.9% in the first quarter, which was the largest quarterly drop since the data was first released in 1994; PC shipments during the period were only 76.3 million units. IDC believes that. This shows the latest trends in the movement of consumers from PCs to smartphones and tablets. It is reported that IDC may further reduce its global PC shipments this year.
In fact, the analysis of some organizations believes that Lenovo's current situation is far better than the market expected. Fitch's latest research report pointed out that Lenovo Group is currently facing a difficult period in the industry, but the company still maintains a stable performance. Among the top five computer manufacturers in the world, Lenovo is the only one in the global and American computer market in the first quarter of this year. the company. According to IDC data, Lenovo's PC shipments in the first quarter were 11.7 million units, which was basically the same as the same period of last year. The global market share was only 15% after HP.
According to Lenovo's financial report, as of the nine months ended December last year, revenue increased by 18% year-on-year, and local market share increased. During the period, the company's earnings and gross profit improved, while other peers showed declines. Fitch's report also specifically pointed out that Lenovo's share of the Chinese smartphone market has increased significantly from 7.6% in the fourth quarter of 2011 to 12.3% in the fourth quarter of 2012, second only to Samsung.
Another IT (information technology) research institution Gartner said that although the industry's negative news is worrying, it is worth noting: First, Lenovo Group has been able to win market share from competitors; Second, Lenovo's smart phone business growth is good Should be able to offset the negative effects to a certain extent; Third, Lenovo fell more than 20% from the 52-week high of 9.07 Hong Kong dollar set on March 1, which may have digested some negative factors.
Some market analysts believe that HK$7 is the first support psychological price for Lenovo's share price, and its share price has not yet fallen below this level since this year.
Vibration speaker:
Vibration speaker is a kind of speaker unit which is made from vibration principle. It is also called resonance speaker. Vibration Speakers have no diaphragms and also called exciters. They drive any solid plane surface they contact and made that surface sound, so people can have original sound from different materials. Vibration speakers have a special penetrability which traditional speakers don`t have. These kind of speakers are mainly used for digital audio speakers, music massage facilities and music treatment facilities.
Our main vibration speakers include:
1) From the diameter: we have speakers in diameter of 18mm ~ 44mm.
2) From the power output, we have speakers of 2W ~ 15W.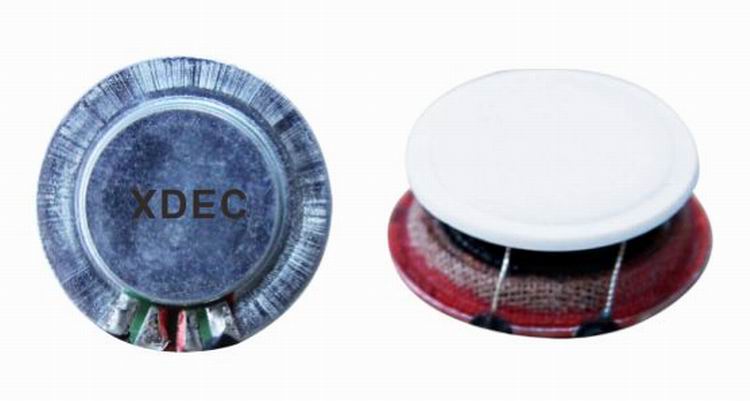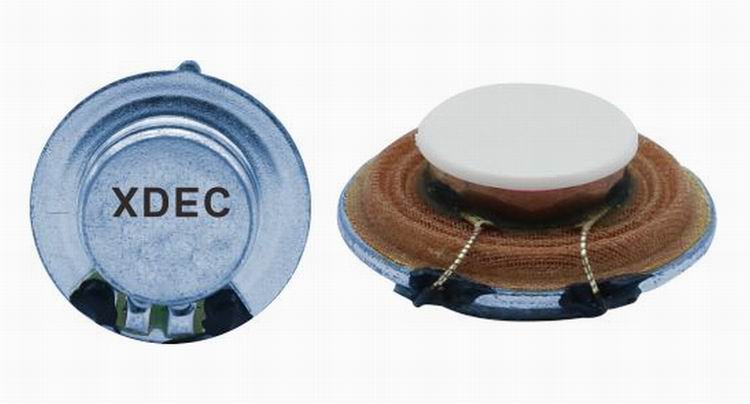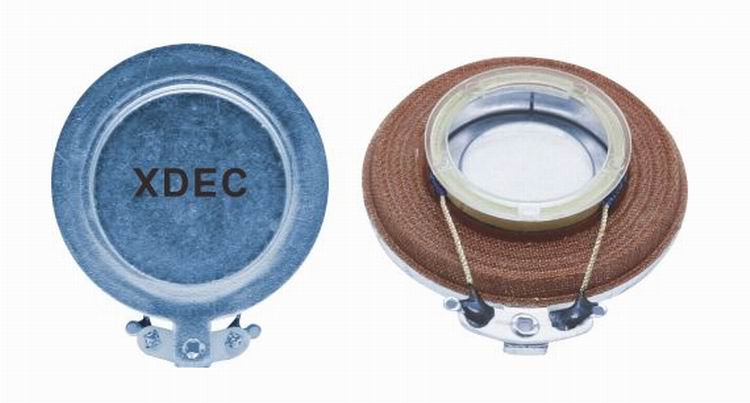 FAQ
Q1. What is the MOQ?
XDEC: 2000pcs for one model.
Q2. What is the delivery lead time?
XDEC: 15 days for normal orders, 10 days for urgent orders.
Q3. What are the payment methods?
XDEC: T/T, PayPal, Western Union, Money Gram.
Q4. Can you offer samples for testing?
XDEC: Yes, we offer free samples.
Q5. How soon can you send samples?
XDEC: We can send samples in 3-5 days.
Vibration Speakers
Vibration Speaker,Vibration Driver,Vibro Speaker,Vibration Bluetooth Wireless Speaker
Shenzhen Xuanda Electronics Co., Ltd. , https://www.xdecspeaker.com