Japanese LED Industry Policy "21st Century Light Plan"
With the strong support of the Japanese government, the LED lighting industry has grown rapidly. LED lighting has accounted for 0.8% of Japan's lighting market in 2008. It is expecte
…
Among the newly developed products is a long aluminum abutment model Q7, on which two φ3.7×1.65 flat-bottom blind holes are to be machined. Due to the high precision and large batch volumes, it is not possible to use traditional drilling dies in drilli
…

At the same time as Intel put forward the ultrabook concept of ultrabook, Asustek stood up to express its support and demonstrated th
…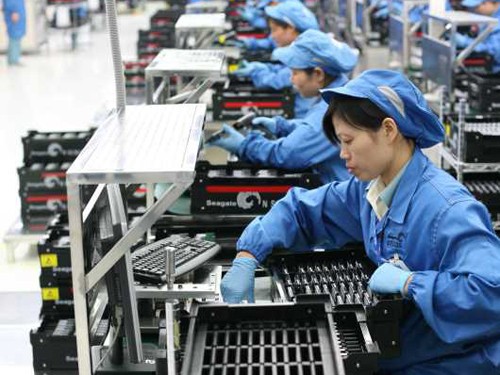 Beijing time on August 30 news, Foxconn International recently released the first half of 2011 earnings report, the data show Foxconn
…
Taiwan's second-largest supplier of solar wafers, Lu Minguang, chairman of China-U.S. Silicon Production Corporation, stated: "The global solar energy market will face zero or even negative growth this year, and will face an oversupply situation i
…
Yan Fulong, general manager of Liaoning Electric Power Co., Ltd., told reporters on the 29th that in the past three years, the development of Liaoning power grid has made historic breakthroughs, with an accumulated investment of 39.836 billion yuan, 5,726 kilo
…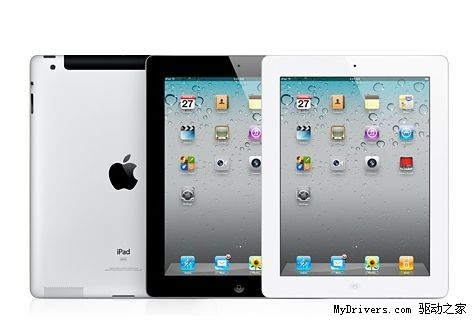 According to some Apple dealers in Zhongguancun, Apple China will formally launch the 3G version iPad2 mainstream this we
…
According to the deployment of the SERC, Shandong Province, the certificated (power generation) companies to comply with the power business licensing system for regular comprehensive evaluation of the pilot work (hereinafter referred to as comprehensive evalua
…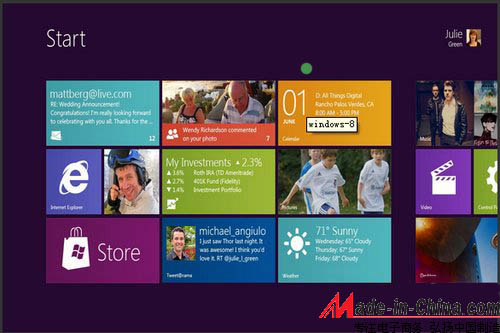 At 24:00 on September 13th, Beijing time, Microsoft presented the first Windows 8 to developers around the world at the 2011 Global Developer Conferenc
…
Following the slowdown in 2010, the world wind power market recovered well in the first half of 2011 and regained its upward momentum. By the end of June 2011, the installed capacity of wind power in the world reached 215,000 MW. Of these, 18405 MW was new cap
…
1, LED pin forming method
1 It is necessary to remove 2mm from the colloid to bend the bracket.
2 The forming of the stent must be done with a jig or a professional.
3 Stent formation must be completed before welding.
4 Sten
…