In 2006, National Semiconductor innovatively developed the serial deserializer (SerDer) FPD-Link II chipset series for single-pair twisted pair differential transmission. This serialization scheme eliminates the need for data and clock paths. Skew simplifies the conversion of a 24-bit bus on a single differential pair. The single-pair twisted pair can help reduce the number of PCB layers, cable width, connector size and pins, thereby saving system costs.
In the traditional display system design, the graphics controller or graphics processor (GPU) transmits parallel RGB color bits aligned with the pixel clock and synchronization signals. These signals use TTL levels, and there are more than twenty signal lines. In the connection of the LCD display, sometimes the parallel bus cannot exceed 20cm ~ 30cm in length due to the cable is too thick, or the power supply and EMC (electromagnetic compatibility) and other issues.
To solve this problem, National Semiconductor developed the serial deserializer (SerDes) FPD-Link (flat panel display-link) chipset series with the industry-leading TFT panel suppliers in the mid-1990s. The transmitter collects up to 18-bit / 24-bit RGB information (6-bit / 8-bit color) and three control signals and clocks, and then converts them into three differential data pairs and one clock pair. The wire pair is reduced to 4 pairs, and LVDS transmission is used to solve the EMC problem. It is the display interface standard of notebook computer \ LCD monitor \ LCD TV.
Features of DS90UR241 / 124
The DS90UR241 / 124 chipset is a 5-43MHz DC balanced 24-bit LVDS serializer / parallelizer with 24: 1 and 1:24 data transmission, with user-defined pre-emphasis, supporting AC-coupled data transmission, Embedded clock and data recovery (CDR), power supply voltage 3.3V ± 10%, has a wide range of uses. Main features: a pair of differential twisted pair transmission, simple wiring, low cost; 24-bit data serialization / deserialization (18-bit video + control signal + I2S audio); signal conditioning circuit can extend the transmission to 10 meters, Meet the requirements of long-distance transmission; very low EMI, easy to pass the car test; embedded clock in the data, so that the deserializer does not need a reference clock, reducing system cost; built-in BIST mode (convenient for factory test / online diagnosis) Passed AEC-Q100 level 2 (vehicle-level certification qualification).
Application of DS90UR241 / DS90UR124 in automobile display system
The application of the car display system includes: the display of the center console, the headrest display of the back seat, the display of the car instrument, and the display of the navigation system. Others such as: head-up display system, rear view display system, camera system / sensor system / other assisted driving system.
The general WVGA format display adopts 800 × 480 WVGA resolution, 18 bits (color depth, RGB666 format), and the clock frequency is about 30MHz.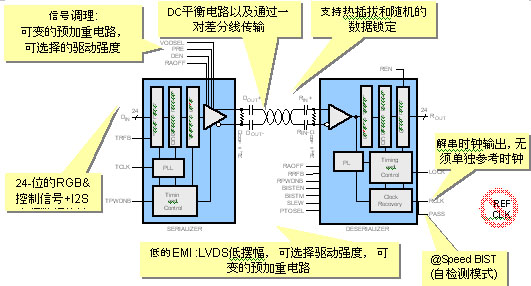 Figure 1: FPD-Link II DS90UR241 / 124 functional block diagram.

Figure 2: FPD-Link II display signal switching application (crossbar switch).
Led Tile Slots Lamp is commonly used in ancient architectural lighting, one light and one light, and the other side is the function of light casting.In addition, the luminaires can be equipped with a glare shield.The new energy-saving lamps with high power LED as the light source adopt optical grade PMMA high efficiency lens with low light loss and good illumination.The unique switching constant current source technology ensures that every LED works stably.It has good light transmittance, dust prevention and waterproof performance. The outer shell is made of aluminum alloy die casting parts for superconducting heat dissipation.Especially suitable for landscape architecture, ancient buildings, glazed tiles, villas, parks and other landscape decoration.The protection grade is up to IP65, which can adapt to various indoor and outdoor temperature and humidity environments.The color has the effect of red/yellow/blue/green/white/color change/full color etc.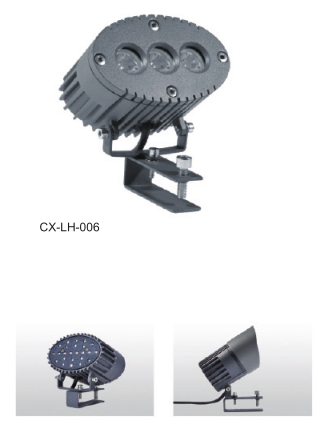 Product size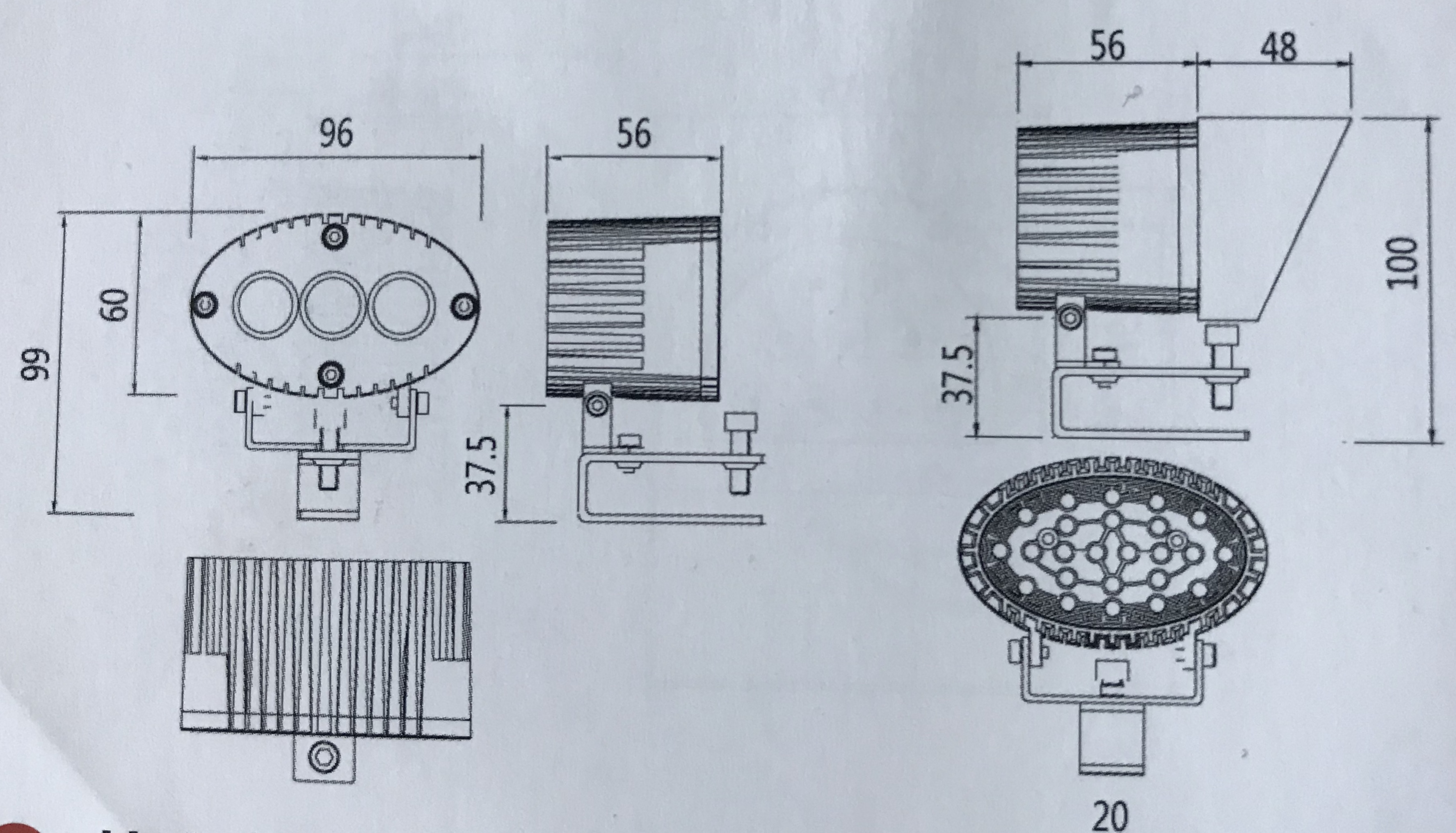 Led Tile Slots Lamp,Led Project Lamp,Led Night Lamp,Led Mood Lamp
Jiangsu chengxu Electric Group Co., Ltd , http://www.chengxulighting.com