China, Shanghai - Future Lighting Solutions and Philips Lumileds announced the opening of the 2011 LUXEON Highlights Asia Tour. The roadshow will highlight and showcase two of Philips' new hottest and freedom From Binning LUXEON A and LUXEON S LED illuminators from Future Lumileds, as well as from Future Lighting Solutions. The corresponding integrated lighting solution. All relevant persons outside the industry are welcome to register (free of charge) to participate.
By participating in the seminar held by this road show, LED lighting application product manufacturers and lighting designers will be able to obtain the innovative LED lighting technology solutions of Future Lighting Solutions in the first time. Learn about the features and benefits of LUXEON's new products to further improve the system's light quality, reduce system cost and speed time to market.
Yokota Chikahiro, General Manager, Asia Pacific, Future Lighting Solutions, said: "The LUXEON Bright Asia Circuit will bring the latest and most comprehensive LEDs on the market to lighting designers, lighting engineers and manufacturers. Lighting product information and technology, and enable everyone to learn more about how Fuchang Electronics LED Lighting Division will help customers every step from design concept to installation."
.
2011 LUXEON's specific itinerary for the Asian Tour is as follows: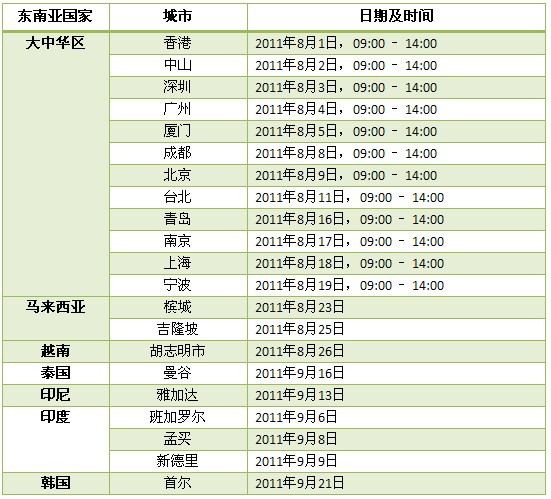 Register for free, please log in to the following website:
http:// or
Http://
Seats are limited and available on a first come, first served basis. After successful registration, it will be confirmed by phone or email.
About Future Electronics LED Lighting Division
Fuchang Electronic Lighting Division is a leader in LED solid-state lighting, providing professional engineering technology and online simulation design tools to help customers shorten the design and development cycle of lighting products and put them into the market as soon as possible. Fuchang Lighting has a comprehensive product portfolio. In addition to LEDs, it also includes a wide range of peripheral components, system solutions and customized solutions to make customers' lighting products more economical, efficient and energy efficient.
From LED replacement lamps to LED system engineering, Future Electronics offers industry-leading LED chips, optical and thermal solutions, as well as power driver modules, power driver ICs, light engine modules, lighting control systems, planar lighting and remote Phosphor technology.
We have a world-class team of lighting experts and a global lighting resource center, a superior supply chain and a network of professional partners to ensure the highest quality LED solid state lighting system solutions.
Future Electronics' LED Lighting Division is a division of Future Electronics, which is headquartered in Montreal, Canada.

The 40G QSFP+ transceivers are very long history till now . We can provide full range of 40G QSFP+ transceivers to our customers including 40G QSFP+ SR4 100meter ,LR4 2-10km ,ER4 40km ,AOC cable and DAC cable .IEEE 802.3ba and SFF-8436 Compliant, Low Power Consumption, Small Size and High-speed. They are designed for extensive applications of Large Data Centers, Zone Network and Metro Network.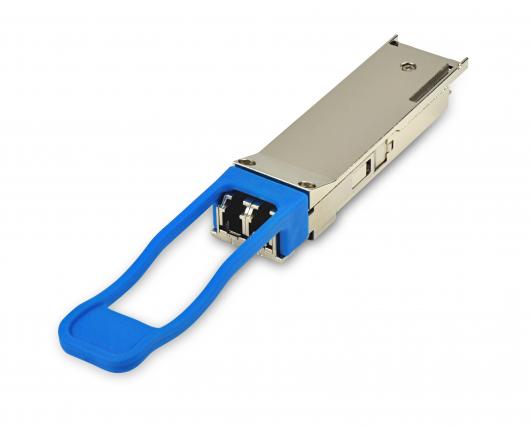 We can provide the 40G QSFP+ transceivers that compatible with most of the branded switches, such as Cisco ,Juniper ,Dell ,Arista ,Huawei ,ZTE, Brocade and so on.
40G Qsfp+ Transceiver,Multiplexer Fiber Optical Transceiver,Qsfp+ Transceiver Module,40G Qsfp+ Fiber Optical Transceiver
Shenzhen Adela Technology Co., Ltd. , https://www.adelafiber.com